BadAZ Balboa is proud to Welcome NATALIA ERISTAVI, TODD YANNACONE, GAYL ZHAO, and HOWARD ZHAO as Featured Instructors of the Weekend!

TODD YANNACONE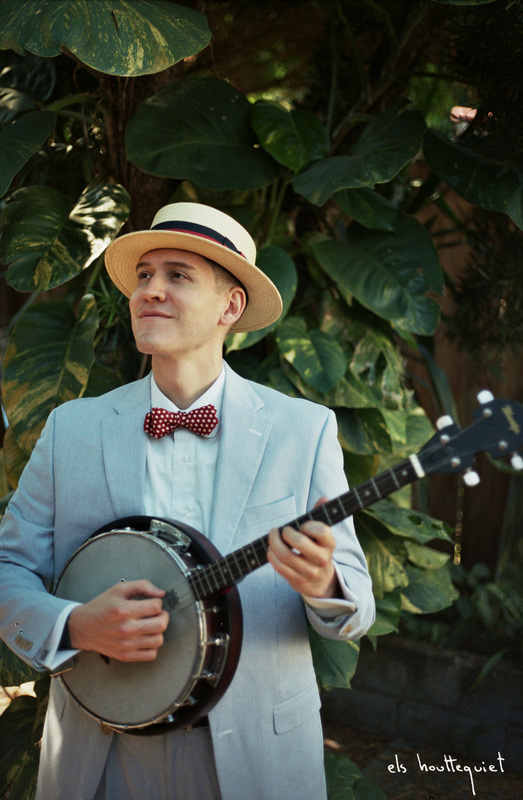 BIO COMING SOON
NATALIA ERISTAVI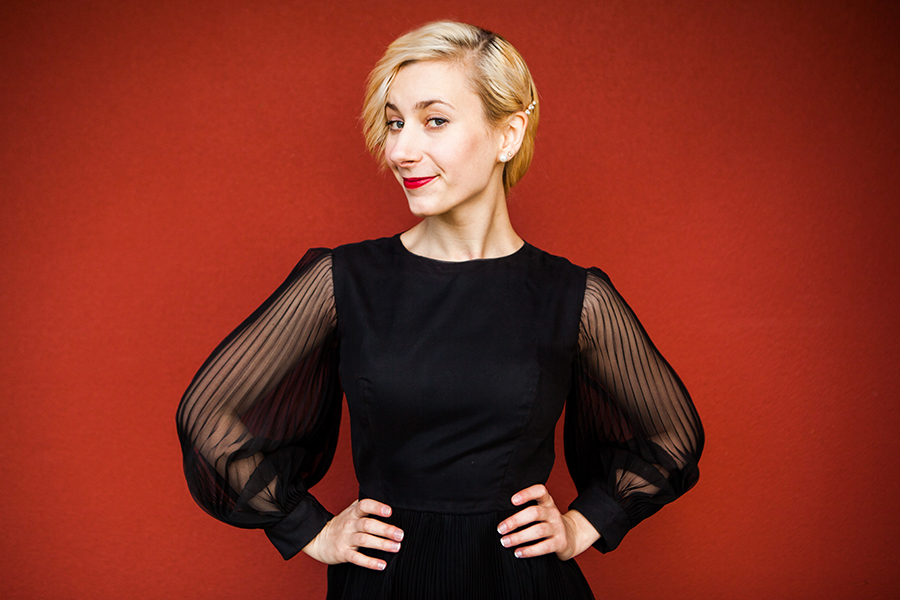 BIO COMING SOON
GAYL AND HOWARD ZHAO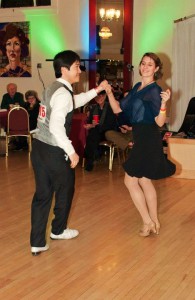 BIO COMING SOON
GARY EMERY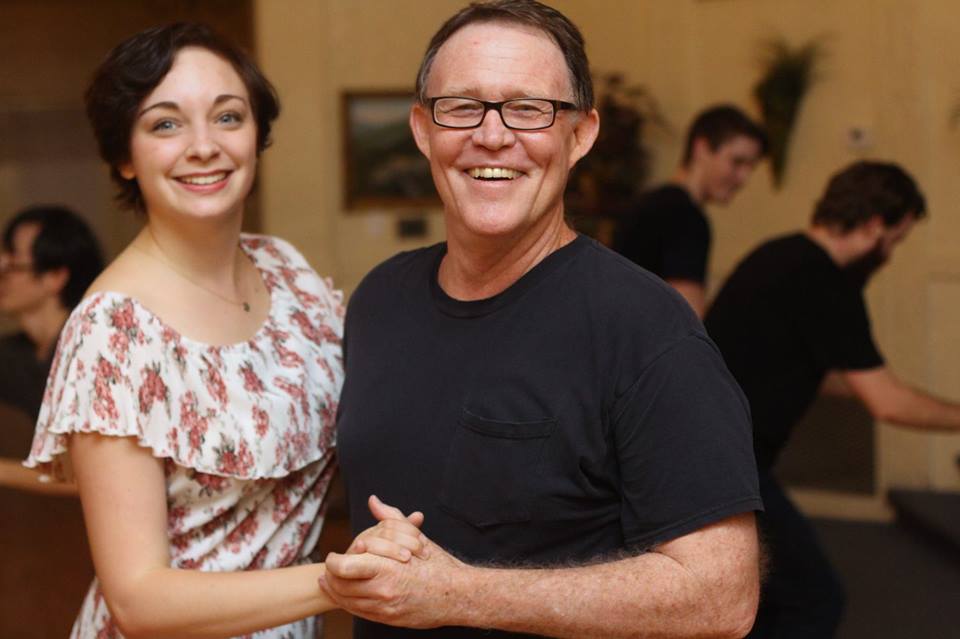 Gary returned to the swing scene in early 2010 where he was introduced to Balboa by Dabney Hopkins. Quickly hooked, he immediately focused exclusively on Balboa and by December 2010 began teaching monthly introductory Balboa classes. Gary regularly takes privates and attends regional and national events to further his skills and teaching abilities including CalBal, RMBB, EBC, ABW and The Experiment. In 2014 he founded Phoenix Balboa and regularly teaches workshops, progressive series and privates, and hosts a monthly Balboa dance now in its fourth year. This will be Gary's third year teaching the opening night dance at BADAZ.