BadAZ Balboa is proud to Welcome HEATHER BALLEW, GAYL ZHAO, and HOWARD ZHAO as Featured Instructors of the Weekend!
HEATHER BALLEW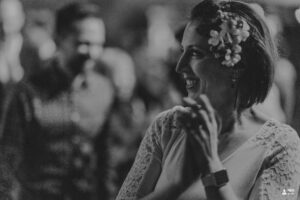 Heather Ballew hails from the lovely, landlocked city of Denver where majestic mountains tower over the skyline and sunny days are plentiful. As a participant of the 1990's swing resurgence she has seen balboa and lindy hop styles and techniques vary widely by region and change a lot over the years. In her early years of dancing it became her goal to be able to dance successfully with anyone. In the classroom she strives to help her students be successful on the social floor but her ultimate goal is to open up new avenues for creativity and communication within the partnership. She loves dancing with people of all levels and she is known for her connection, footwork and playfulness. She can be found teaching around the United States and abroad, talking passionately about scene-building, and starting zany and sometimes thoughtful Facebook discussions.
GAYL AND HOWARD ZHAO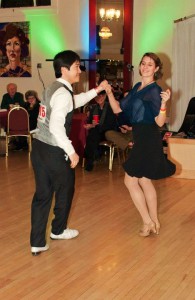 BIO COMING SOON
GARY EMERY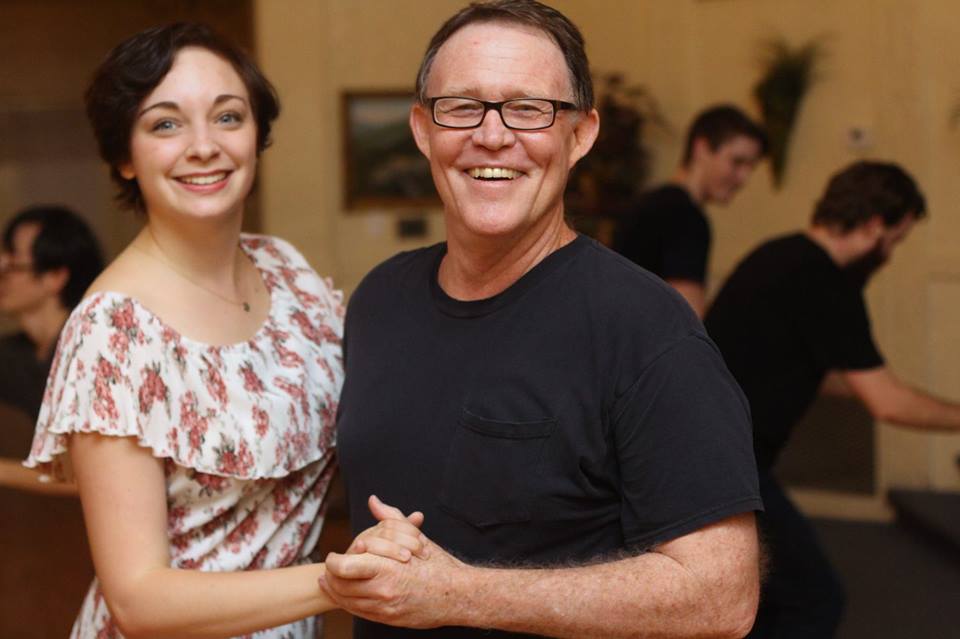 Gary returned to the swing scene in early 2010 where he was introduced to Balboa by Dabney Hopkins. Quickly hooked, he immediately focused exclusively on Balboa and by December 2010 began teaching monthly introductory Balboa classes. Gary regularly takes privates and attends regional and national events to further his skills and teaching abilities including CalBal, RMBB, EBC, ABW and The Experiment. In 2014 he founded Phoenix Balboa and regularly teaches workshops, progressive series and privates, and hosts a monthly Balboa dance now in its fourth year. This will be Gary's third year teaching the opening night dance at BADAZ.