BadAZ Balboa is proud to Welcome Matt Mitchell as your Featured Instructor for the Weekend!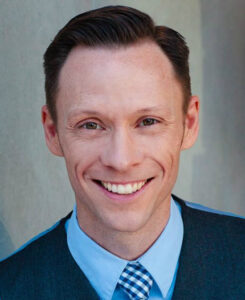 Check out this fun Balboa clip of Matt Mitchell and Jenn Lee:
Bio:
Since 1998, Matt has been honing his dance skills; starting with East Coast, he quickly moved into Lindy Hop and other Swing-era dances–with very short detours into Ballroom and Blues. He's studied with top Lindy Hop and Balboa contemporaries as well being influenced by the original greats (Frankie Manning, Dean Collins, Maxie Dorf and Willy Desatoff). 
From 2007 through 2011, he was one of the lead instructors for Get Hep Swing (assisting the incomparable Valerie Salstrom) and helped choreograph Hustle and award winning Swing routines. He strives to bring solid fundamentals and just-the-right amount of connection to Lindy Hop and Balboa, while creating room for musicality and playfulness. In 2011, he relocated to his hometown of Austin, Texas, where he's enjoyed teaching Lindy Hop and Balboa for Four on the Floor and the Austin Swing Syndicate, and is a contributing instructor for BalAustin. 
Nationally and internationally, Matt has been an instructor at Boogie By The Bay, the Eastern Balboa Championships, Dance Renaissance, and the Canadian Balboa Championships, Northwest Balboa Fest, Hot Rhythm Holiday, BalAstOff, Rocky Mountain Balboa Blowout and the California Balboa Championships, among other great events. He competes regularly in Balboa, consistently making the finals, invitationals, and has several placements at ABW, EBC, CalBal, ILHC, and Camp Hollywood. 
He was also a stand-in for Kevin Bacon in Footloose.* 
*Recreating the famous dance scene in a skit. C'mon, he's not that old.