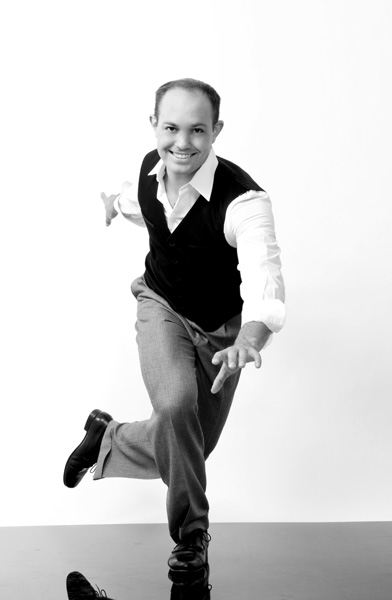 The Kats Korner is Proud to Present BadAZ Balboa VIII –
March 10th – March 12th
This year we are bringing out the big guns to show Arizona what Balboa dancing is really all about!!
With SEVEN prior years of BadAZ Balboa under our belt we are ready to make this year the best yet!! Live Music, Contests, Amazing Classes, and More!!! By the end of the weekend your feet are going to be exhausted and your mind melted from the amazing weekend that is in store for you!!
WORKSHOP SPACE IS LIMITED SO HURRY AND REGISTER TODAY!!!
Nationally Renowned instructor NICK WILLIAMS, of Orange County, will be our guest instructor this year and is ready to rock the house!